Foundation For Indigenous
America of Anisazi Heritage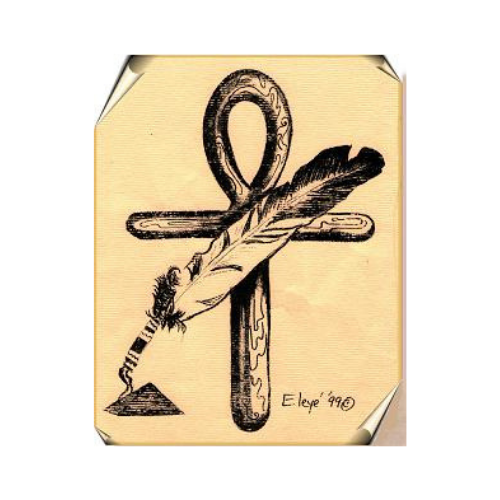 Welcome America, Aquechewa
Indians of America, Anisazi, Amerindians, Negro, Blacks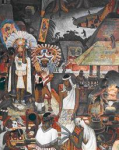 Institute For Indigenous America Studies​
The Institute Offers Studies In Traditional Knowledge From Amerindian Heritage Combined With Contemporary Historical Facts, Insights Of The Last 500 Years Of Research About The Past 5000 Years With Earth.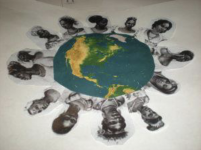 America Heritage Registry
Registry for descendants of America Indian Grandmothers AKA Negro. Indigenous america claim to heritage identity. negro's are indigenous america not immigrants to america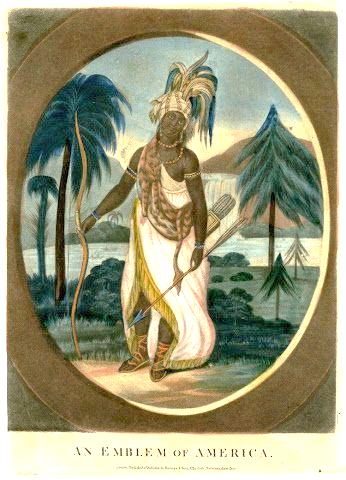 Foundation
For Indigenous America of Anisazi Heritage
The Foundation for Indigenous America of Anisazi Heritage (F.I.A.A.H.) is an indigenous people's institution created for the peoples of "America" heritage – as the direct descendants from America Indian grandmothers to continue their viability of life and culture of their heritage race with America through the 21st Century and beyond.

F.I.A.A.H. is dedicated to sharing viable knowledge for BUILDING viable solutions for a better future. Check out our full library.

Stay in the know and checkout a calender of Foundation For Indigenous Americans Of Anisazi Heritage​ current and upcoming events.

Checkout Non-Manufactured, handmade, Authentic and original Amerindian heritage culture products for Amerindian people.
Shop
Our Most Popular Products
The [black] Americas' Handbook for Survival through the 21st Century, Vol. 1​
 The book exposes the core dynamics for the foundation of the United States and other colonel nation-states establishment on the soil of America.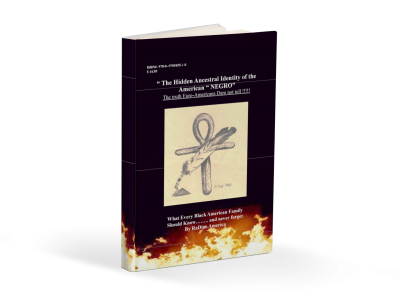 The Hidden Ancestral Identity of American Negro​
What every black American family should know.... and never forget.  What every black American family should know.... and never forget.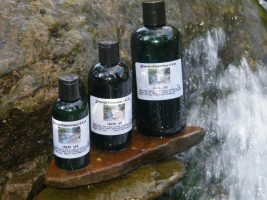 Liquid Life: Save Your health Restore your Quality of Life.
Liquid Life is an ancestral grandmother of America, aka Indian aka Negro formula, made from a combination of clays from America. for her people. Buy now.
Subscribe to our YouTube Channel to stay up to date on all of the upcoming news and radio show events. 
Who are the black americans. pt. 1
Life Outreach Ministry of America's Heritage
We are America - U.N. Statement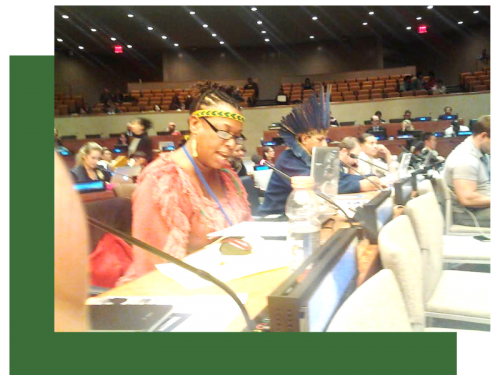 Foundation For Indigenous Americans of Anisazi Heritage is actively involved in global events.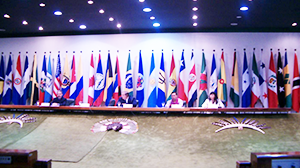 Stay abreast of upcoming international presentations as well as get information on past presentations.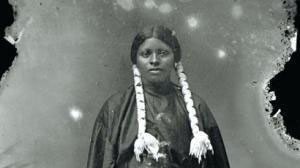 We are America Petition America lives matter!!!
Support the petition to the United Nations Special Rapporteur on Indigenous Issues and all International Systems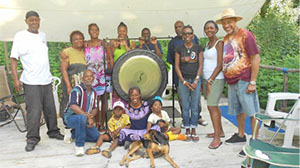 I pray everyone makes it a point to be at the Summit to re hydrate themselves, there are so many people that are very tired from living in life draining environments.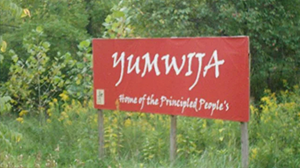 Amerindian Therapy for Health Restoration Program
Who desires to return to wellness? NO more surgeries, No more toxic drugs, No more side effects…
Indigenous
America Studies Institute
FIAAH – Institute for Indigenous America Studies is a private educational institution for peoples from the original.
The institute supports the people Indigenous to America by heritage ( free or in captivity) self-determination in their quest to return to their inherited natural connection to planetary" Earth consciousness" by offering Indigenous knowledge education. " Rebuilding our Consciousness, Rebuilding our Culture" The Institute offers traditional knowledge from our Amerindian Heritage culture combined with contemporary historical knowledge and research for the past 5000 years of the indigenous human experience as an integral part of nature with OUR planet EARTH. The curriculum allows a student to articulate the complete picture of our " Peoples" experience of the past, present, and outlook for the future of our collective viability with our Earth.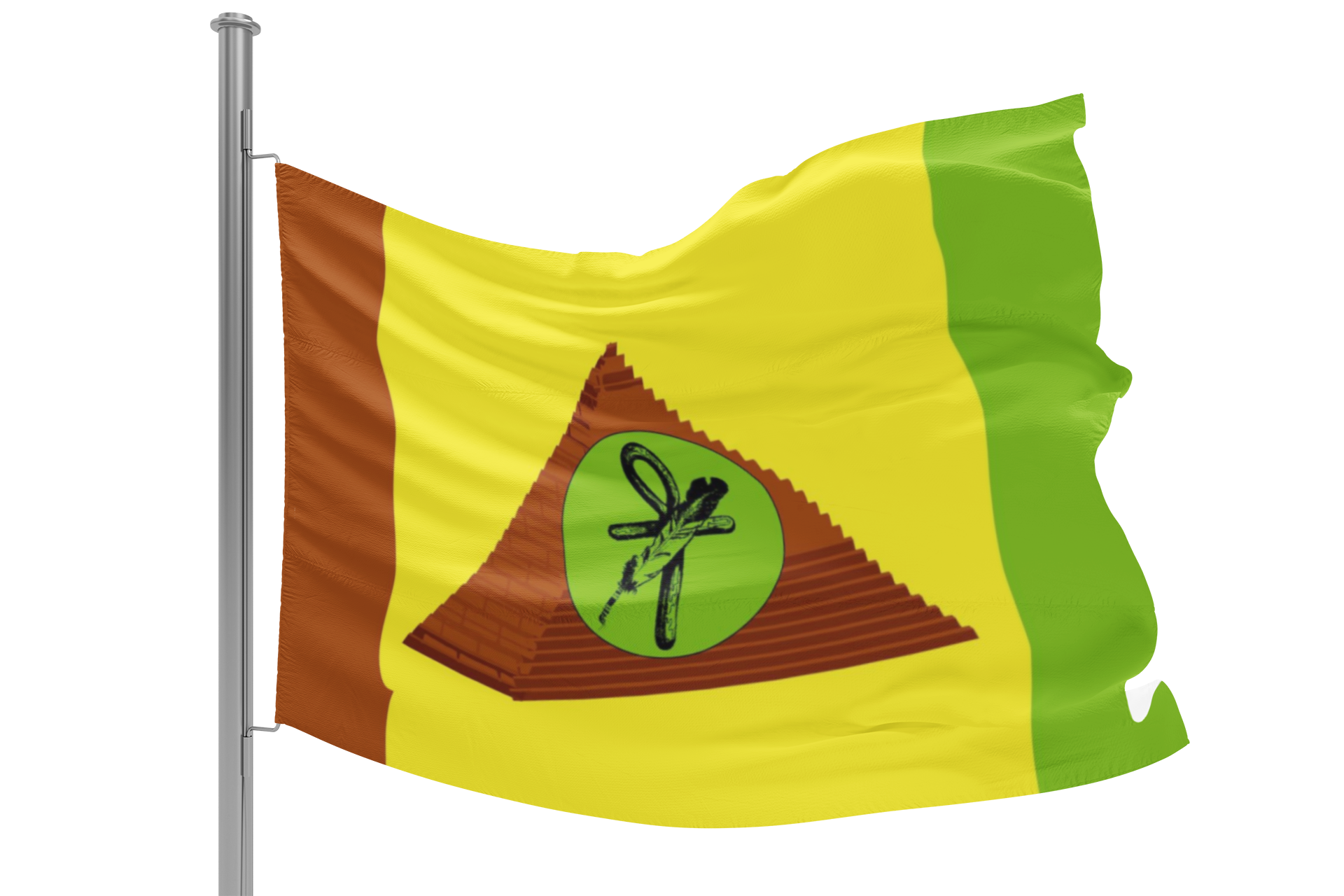 The Black America Flag
for Human Dignity
The Black America Flag for Human Dignity represents the ancestral ethnic identity for millions of people of America heritage  being deprived by the United States of their human dignity to factual ethnic heritage, as the original people for America and their fundamental human right to be recognized as a viable race of people still living with their home on Earth. The Black America Flag for Human Dignity  of Anisazi Heritage also represents the Negro peoples original ancestral ethnic identity for their Earth race  population in America as the " Anisazi" peoples before European Discovery… and to their unconditional ordained by Earth.. planetary placement inheritance to live in their home with Earth of America