Amerindian Therapy for Health Restoration Program
NO MORE DOCTORS,NO MORE HOSPITALS, WE WILL HEAL OURSELVES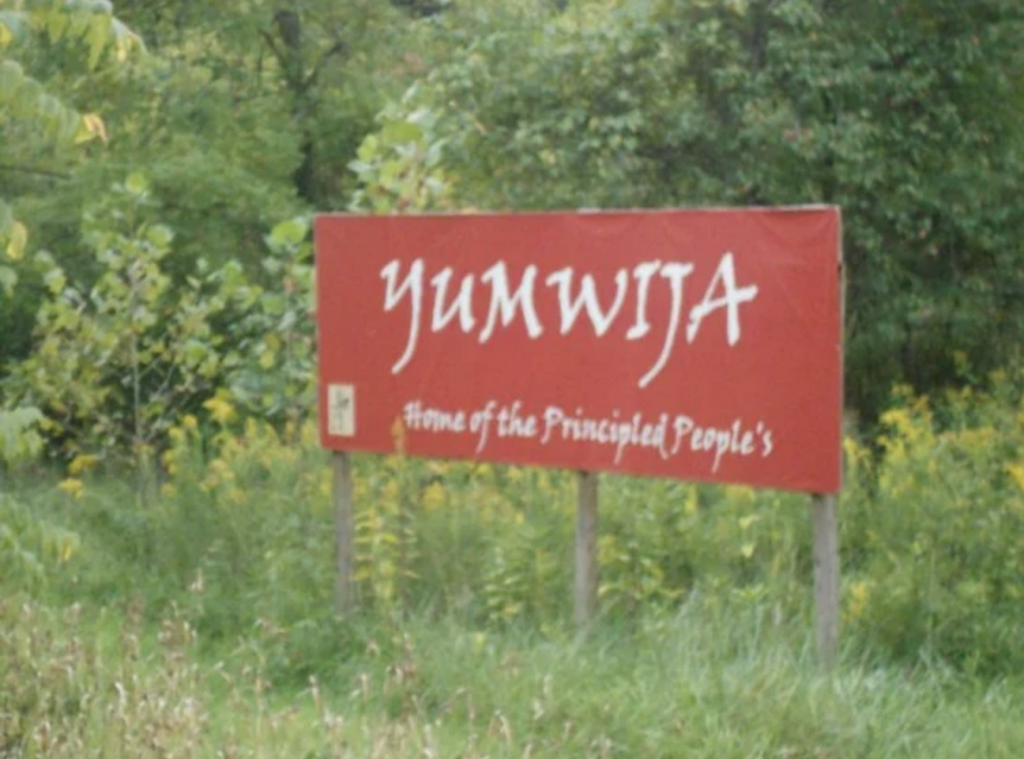 Amerindian Therapy for chronic Illnesses Program is for all the people indigenous to America aka Negro only. Who desire to return to wellness. NO more surgeries, No more toxic drugs, No more side effects… The program is for people ready for a change from pain and suffering who are ready to HEAL using Natural therapy for reversing malfunctions in the emotional body causing disease, rebuilding the blood, recharging the Life force, and restore the life body back to balance.
In order to achieve the reversal of any disease condition the therapy will take 6 consecutive weeks to allow the nature of the body to correct any condition that is destructive to its LIFE.. Once the body has regained its ability to keep its balance. The person can continue rebuilding their health with new vigor and make corrections in one's lifestyle for sustaining life longevity. The program includes room and board, meals and progressive therapy for 6 weeks,
This will be our 3rd year, in this regard, WE will accept 8 people with chronic illness up to stage 4 cancer, who are ready to allow our ancestral Amerindian therapy to restore them back to health at our West Virginia location Yumwija Nature Preserve. People in need of detoxification of heavy metals and radiation poisoning from radiation and chemo. treatments. should attend therapy at our Belize, Central America location Luk Makoo Paradise Retreat. Natural Chemo using fresh Soursop is available there
To Qualify.
The person must be willing to regain their well being with nature, learn how to correctly keep their physical health for life, and give others awareness of an alternative method to wellness, which is a non- intrusive and destructive way of treatment. Amerindian Treatment accelerates one's health, quality of living, and rob from our people from their ability to regain physical health with Life for continuing their Life journey to reach their destiny…
The 2021 year program will have 2 locations, Belize CA Luk Makoo Paradise Retreat 3 therapy sessions, 4weeks each.
Starts in January –
First Session Jan 10,-Feb 7,
Second Session: Feb 8,- March 7,
Third Session: March 14- April 11.
Starting in May in West Virginia@ Yumwija. USA offers 3 sessions Amerindian Therapy 6 weeks per sessions . First session: May – July 3,
Second Session: July5th- August 14th, Third Session: August 16th – Sept 26
Cost: $400 per week, price includes food, and lodging, and therapy treatment, the donations we receive will be used to create more housing to hold more people.. Payment plans available,
If you are interested or know someone who is looking for a way to restore their Health for Life without drugs or surgery. . To schedule a appointment for consultation to apply..
Fee 40.00
Contact the office at 304-212-2362
Give YOUR LIFE A 2nd CHANGE
Testimonial
I was a bit apprehensive, but told myself that this was apart of the therapy program and I should be open to a new experience. I am glad I did , although it was a bit noisy listening to nature music. it was the best sleep I ever had in my life. Little did I know that sleeping under the trees, breathing clean air would have such a positive impact. I was hooked, the amazing thing about the therapy is that there are no synthetic. Every medicine I was given was made directly from nature, including the meals I received. As a cancer patient given the conventional medicine, my body reacted far more positively to the therapeutic healing than I ever expected using Earth medicine. it took a little time for I had to detox to rid myself of all the drugs given conventionally, but I feel so much better. I look better and i am no longer using my cane. This is a wonderful healing program and I will recommend the Amerindian Healing Therapy Program to anyone suffering from a chronic illness.
brownfoxx57@gmail.com,
Amerindian Therapy Practitioner Program 2020
People interested in apprentice program must register at the Institute for Indigenous America Studies, School of Ancient Wisdom and Healing Arts.