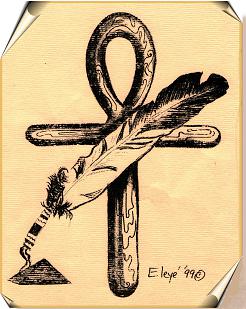 Let's Set the Record Straight- Podcast. Life has changed, How to stand in our truth?
This year 2019, the emotions for the life of Earth will be even stronger than last year  This year is the Year of  Rebuilding with Emotion. this year all of us must focus on  learning how to  build a new future  using  our  knowledge of our Life power  
The ability to use Life power thru manipulations of the emotions for life preciousness will stop.
 The time has come for the people of the SOUL of EARTH   Invest in Life, Its our time NOW!
LIVE  show  -Every 2nd Sunday of the month @ 3 pm EST

 
https://global.gotomeeting.com/join/962217277 and follow instructions. call in number 1-872-240-3412  id # 962217277 audio pin 5. 
 
Topic of the Year-
Change is here,Living in the truth , living in  our nature