Department of America Heritage Registration
Serves as the Bureau of vital records for Amerindian/Anisazi heritage Peoples who are descendants from Amerindian females classified as Amerindian/ Negro population of people still living under the United States.
The Geneva Project is an ongoing campaign established 1998 to collect and document the remaining indigenous descendants from America 's heritage females race as Anisazi Peoples ethnically called Amerindians renamed Negro/Black Americans who recognize . their original ancestral ethnic origins as the direct descendants of ancient America or America aka American Indians or Amerindians.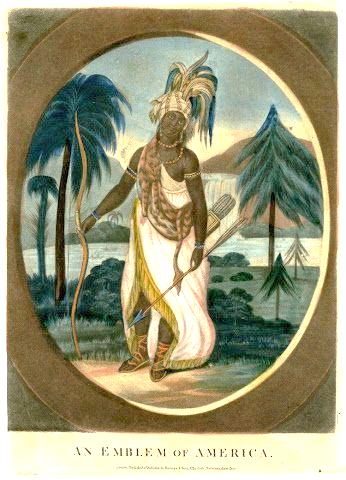 The Geneva Project operates the following registrations:
The America Heritage Databank is a data bank of documented black Americans individual and family claims to their America Indian heritage via mother, grandmothers, great-great grandmothers etc , for recognition as descendants belonging to the indigenous America collective of people still living in the United States territories in North America.
The America Heritage Registry is for recognition of the continuation of descendants of Peoples belonging to Anasazi/ Amerindian/ Negro Heritage as Indigenous America still recognizing their heritage culture, consciousness and purpose as a part of the nature of America.
Purpose:
The registry database will ensure the descendants from the original America race called the "Anisazi peoples" ethnically referred to as the American Indian or Amerindians race population and racially renamed Negro- will be included in the calculation of the remaining indigenous lineages of descendants belonging to the original America heritage race.
Benefits:
People from Americas heritage who register will be eligible to continue to receive protection and benefits from affirmative action, international Human right laws and indigenous rights declarations , as Indigenous Americans,- instead of artificial classification as immigrants descendants to America belonging to female ancestral heritage from Africa . as African Americans living in the United States.
Listen to our radioshow on Youtube