Department of Economic Development
Publishing, Distributorships and Business Opportunities
Serves the development of trade and exchange of indigenous America heritage cultural expressions by the Anisazi community and guest.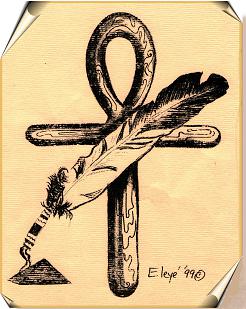 Directory
Quantum Leap S.L.C. Publications – Currently publishes Educational materials about and for the Indigenous America population.
Yumwija Essentials 4life – Indigenous products developed by indigenous people for rebuilding self-preservation in health, and spirituality.
Creations by America – authentic cultural often handmade artisanship by people of Americas heritage for revitalization of Americas cultural heritage expression into the 21st century and beyond. Site to open soon
Quantum Leap Spiritual Store – candles oils, books ,prayers and much more, site to re-open soon.
Listen to our radioshow on Youtube